We help your small business
become more profitable.
SO YOU CAN FOCUS ON DOING
WHAT YOU LOVE!
Bookkeeping & Profit First Adviser Serving
Orangeville, Mansfield, Alliston, Caledon, Barrie
We Help Get
Your
Bookkeeping In Order
We Simplify
Your
Money  Process
We Maximize
Your
Profitability
Are You Looking For A Profit First Adviser?
No More Shoebox Accounting
You didn't start your business so you could spend time drowning in paperwork.
Do You Struggle With:
Spending time doing paperwork when you should be focusing on your business?
Paying your HST or end of year income/corporate taxes?
Paying yourself a salary that matches your time and efforts?
Making time for family and the things that matter most to you?
We use a proven system that keeps your books in order and pays you first.
"We were uncertain about our financial future and after working with Nola we are out of the red and looking to grow!"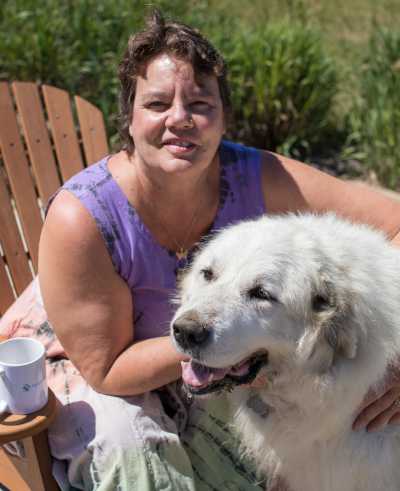 Hi, I'm Nola,
I've been a bookkeeper for over 35 years, and I've seen so many business owners live paycheque to paycheque.
I knew there had to be a better way for my clients to break this cycle. Now, I have proven systems and processes in place to get your books in order and maximize your profitability.
If you're ready to feel less stress, get your profit first and gain control over your business financials - I'm ready to help you get started.
Nola
How does the process work?
1. Fill Out The
Online Intake Form.
2. Book a time for your free 30-min discovery call.
3. Prepare any questions or information you'd like like to share.
Mike Michalowizc
recommends Nola!
No entrepreneur ever said, "I love doing my books."
Get Started With Pyradise Profit Advisers Today.
And get back to the business you love.